Off Grid Solar Solutions
Aishwarya Solar's Off Grid solar Solutions that will help achieve your energy goals. Now save more on your electricity bills. Off Grid Solutions from reputed brands available at compititive prices. Contact us now to get quotes.
Back to Products
SWASTIK
Solar Off-Grid Inverter 3.5KW
Solar Off-Grid Inverter 8.5KW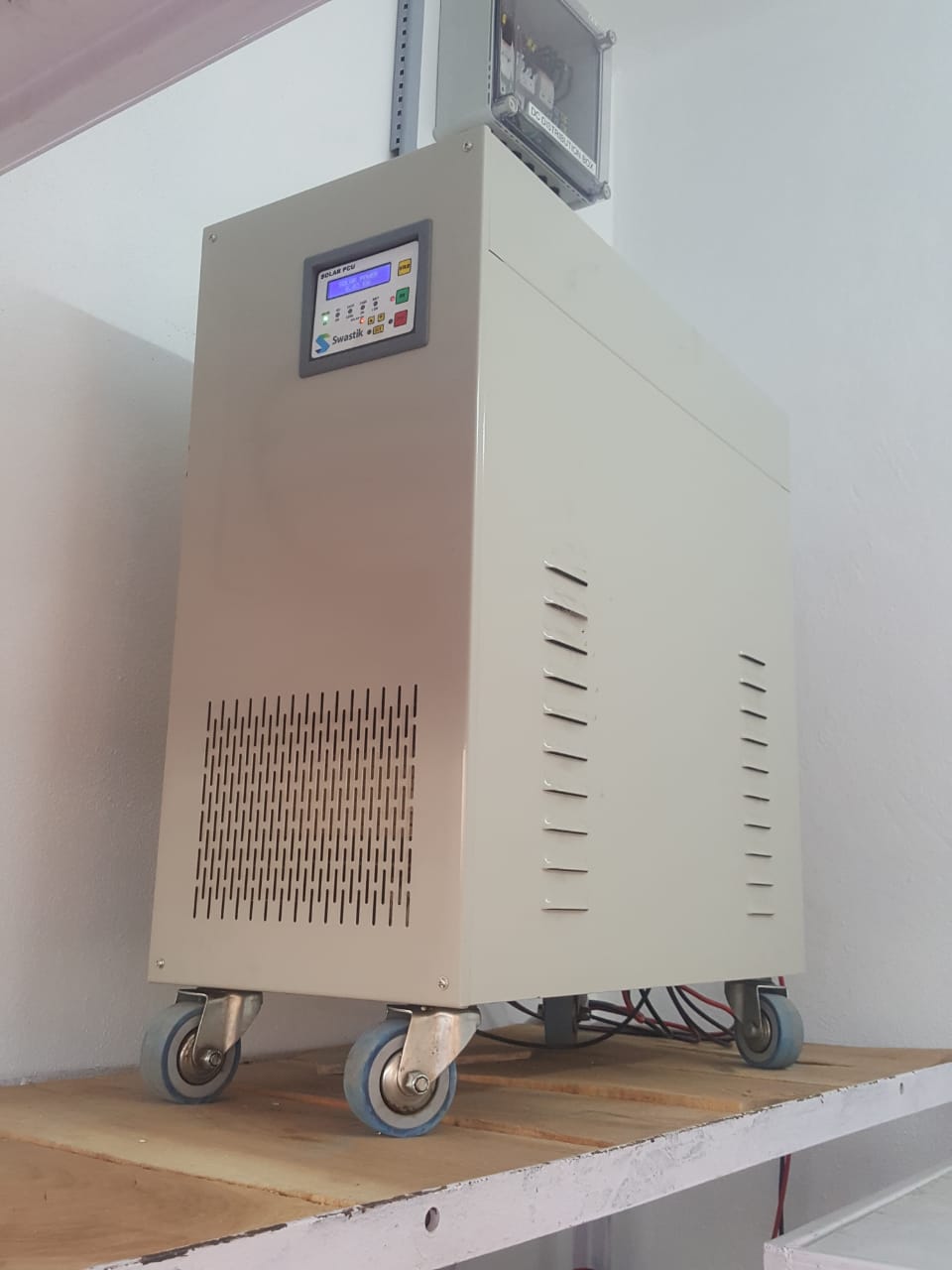 Solar Off-Grid Inverter 10KVA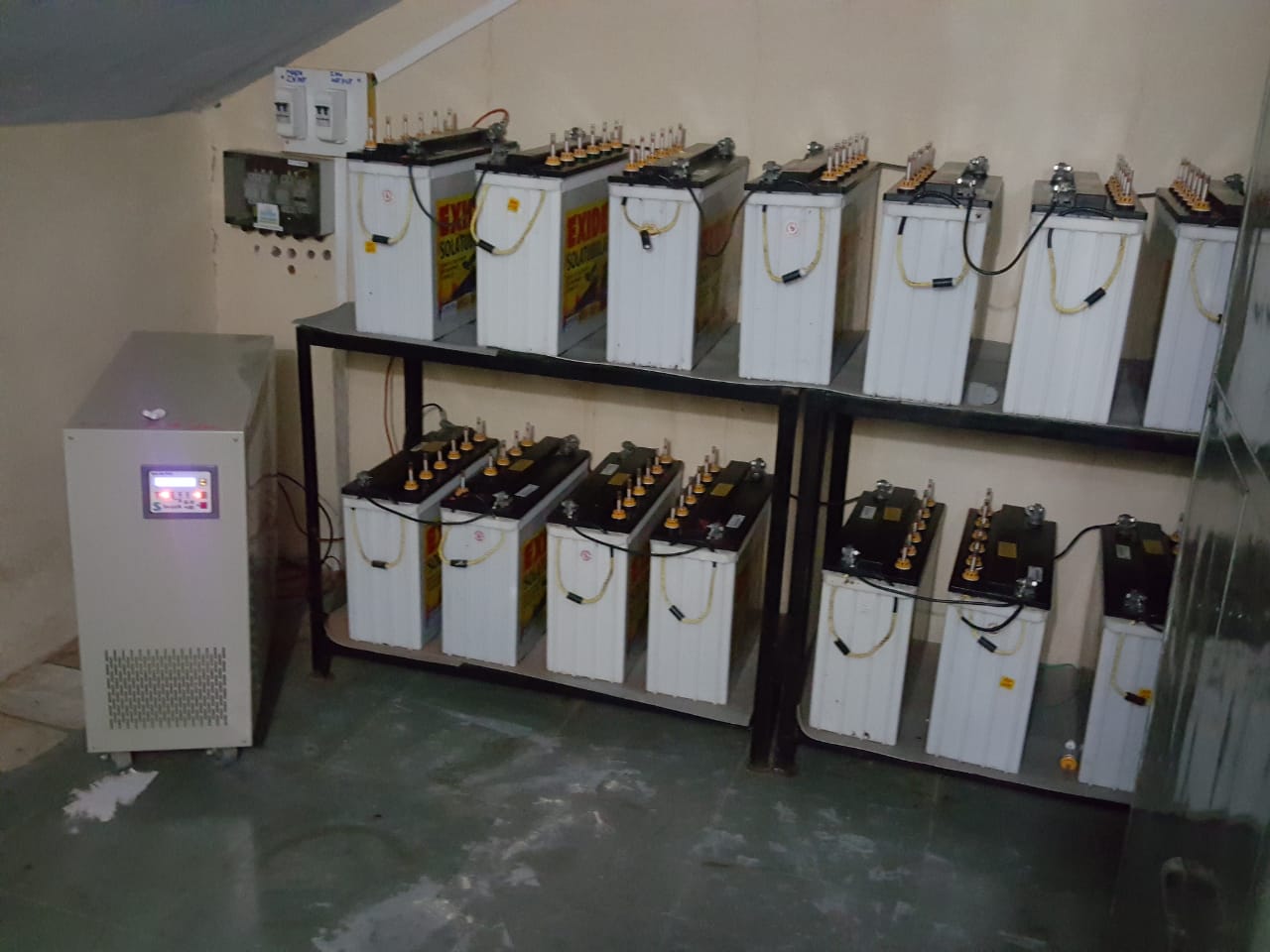 MPPT Solar Charge Controller
MICROTEK
MSUN OFF-GRID SOLAR
Back to Products
Disclaimer: Brands & Product images shown in this product catalog or anywhere else on this website are intellictual property of respective brand owners and are shown here for information purpose only, since we deal in these brands and products. Aishwarya Solar has no claim on the intellictual property of these brands such as product images and logos.